People & Investment
Relationships with people are what the business is built upon. Relationships with employees, customers, investors, and suppliers are critical to our success. Investment provides opportunity for the development of our people and the business, both of which are key to growth and competitiveness.
History
Founded in 1973 by Keith Thompson MBE as a family business in Newcastle. Express Engineering has grown and developed over the past 47 years and built on its reputation for quality, service, equipment investment and engineering excellence.
Chris Thompson (Chairman) started as an apprentice and has been with Express Engineering for 40 years. The director team has more than 125 years loyal service to the company between them and continue to have a shared objective of excellence and development in everything we do.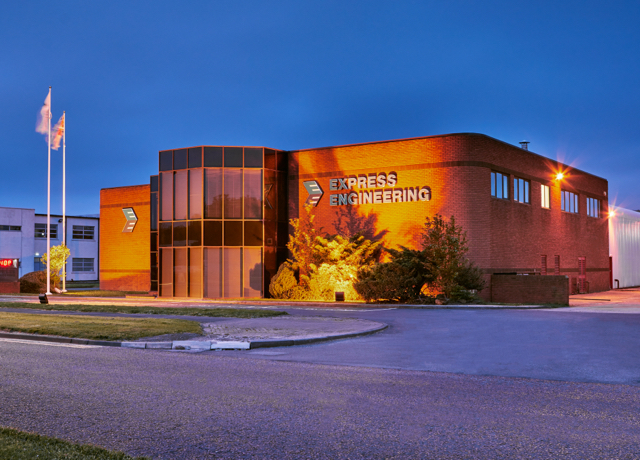 People
Quality and precision are in our DNA and is achieved by the people who work at Express Engineering. The team is our biggest asset and we believe that a properly empowered, trained and motivated workforce are the catalyst for growth and success. We are proud to provide a supportive environment in which our people can develop and thrive.
Renowned for investing in our people and the latest manufacturing technology, Express Engineering's highly skilled and motivated workforce has enabled us to become a strategic partner to many of our customers engineering and procurement teams.
We have always invested in apprenticeships to develop future, leading engineering talent. We have trained over 150 apprentices, many of whom are in management positions with the business today.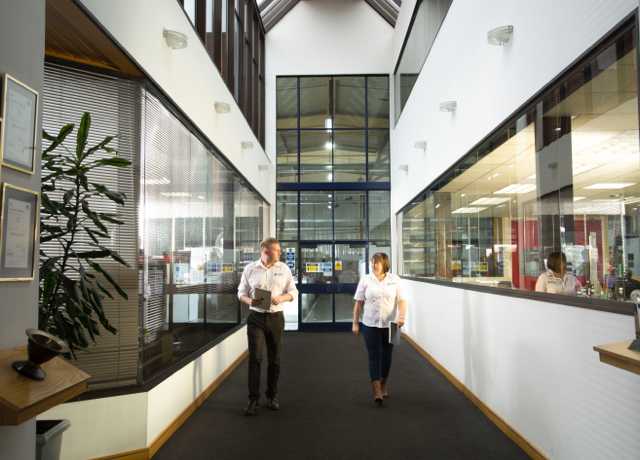 Investment
In 2019 Lloyds Development Capital (LDC) and Management invested in the business to provide growth capital for Express Engineering to focus on the manufacturing and management strengths of the business and develop specific product knowledge gained over several decades.
The capital and financial facilities provided by funders have given Express Engineering adequate liquidity and a strong financial platform.